So, I'm really excited about battlefield 3. And today while looking through my G4 app, I saw glorious new information. They released information about what guns, maps, and vehicles are going to be in the game.
So here is what my predicted favorite load out will be.
Primary Weapon: G36C I am so glad they added this weapon.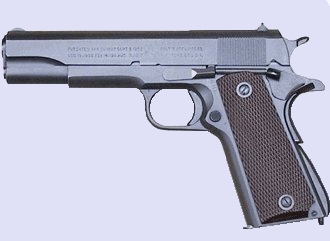 Secondary Weapon: M1911 This had always and probably will always be my favorite pistol
Favorite Vehicle: AH-6J Littlebird I love scout choppers and this one is probably my favorite.
Check out the weapons list
here
and the vehicle list
here
.
What do you think. Do you have a preferred class, weapon, or vehicle.